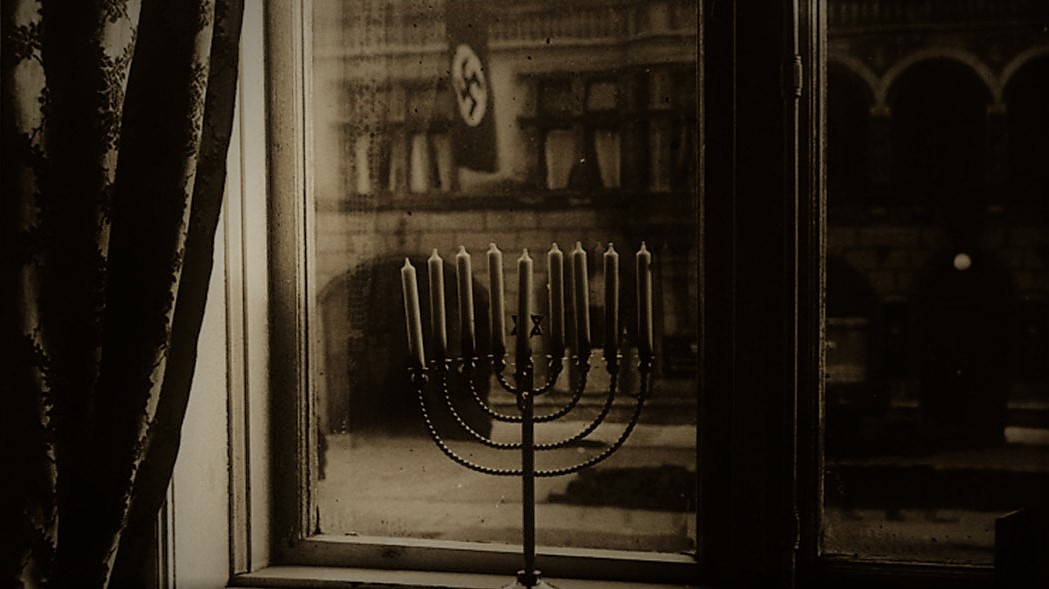 The Story of Hanukkah – As Told In the Scriptures
There are many ideas and narratives surrounding the question "What is Hanukkah?" For example, some people might think that Hanukkah is a Jewish replacement for the Christian's Christmas - after all, they're usually celebrated around the same time with gifts and merriment. There are many traditions around this 8-day celebration.
Read More →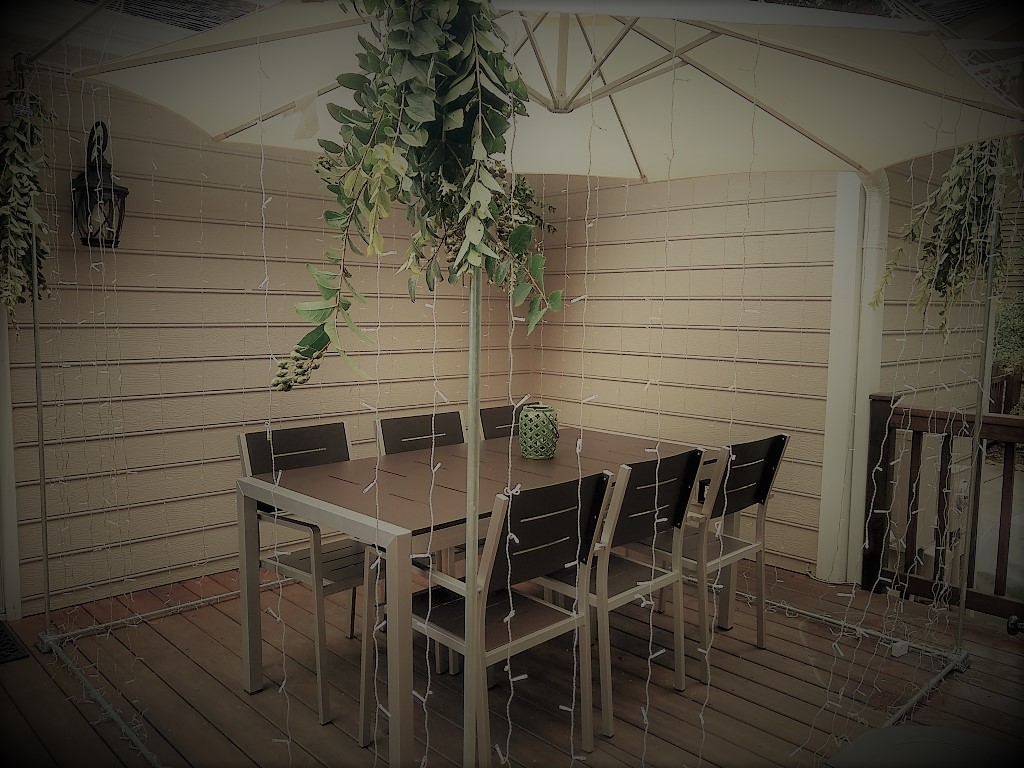 Chag Sukkot – The Final Destination
The climax of the Fall Festivities according to G-d's redemptive calendar is Chag Sukkot/Festival of Booths. It was known throughout the centuries as the Zeman Simchateinu/Season of our Rejoicing.
Read More →