---
Delivering Innovative Technology Solutions for Business Success.
Empowering Organizations with Cutting-Edge Technology Solutions and Strategic Guidance for Growth and Success. What sets us apart is not just our technical proficiency, but also our dedication to understanding your organization's goals. We take the time to listen and comprehend your vision, providing strategic guidance aligned with your long-term aspirations.
---
Unlocking the Power of Azure Cloud:
Empowering Your Business with Seamless Transformation and Enhanced Scalability.
Seamlessly migrating and transforming an e-commerce site into a Microservices Architecture deployed in an AKS Cluster. Our expert team implemented a robust CI/CD pipeline using Azure DevOps, enabling efficient and automated deployment processes. With seamless integration with major financial and retail players like Truist Bank, Amazon, Walmart, and Shopify, we expanded the business's reach and facilitated seamless transactions. Experience the possibilities of enhanced scalability, efficiency, and growth with our comprehensive Azure Cloud solutions.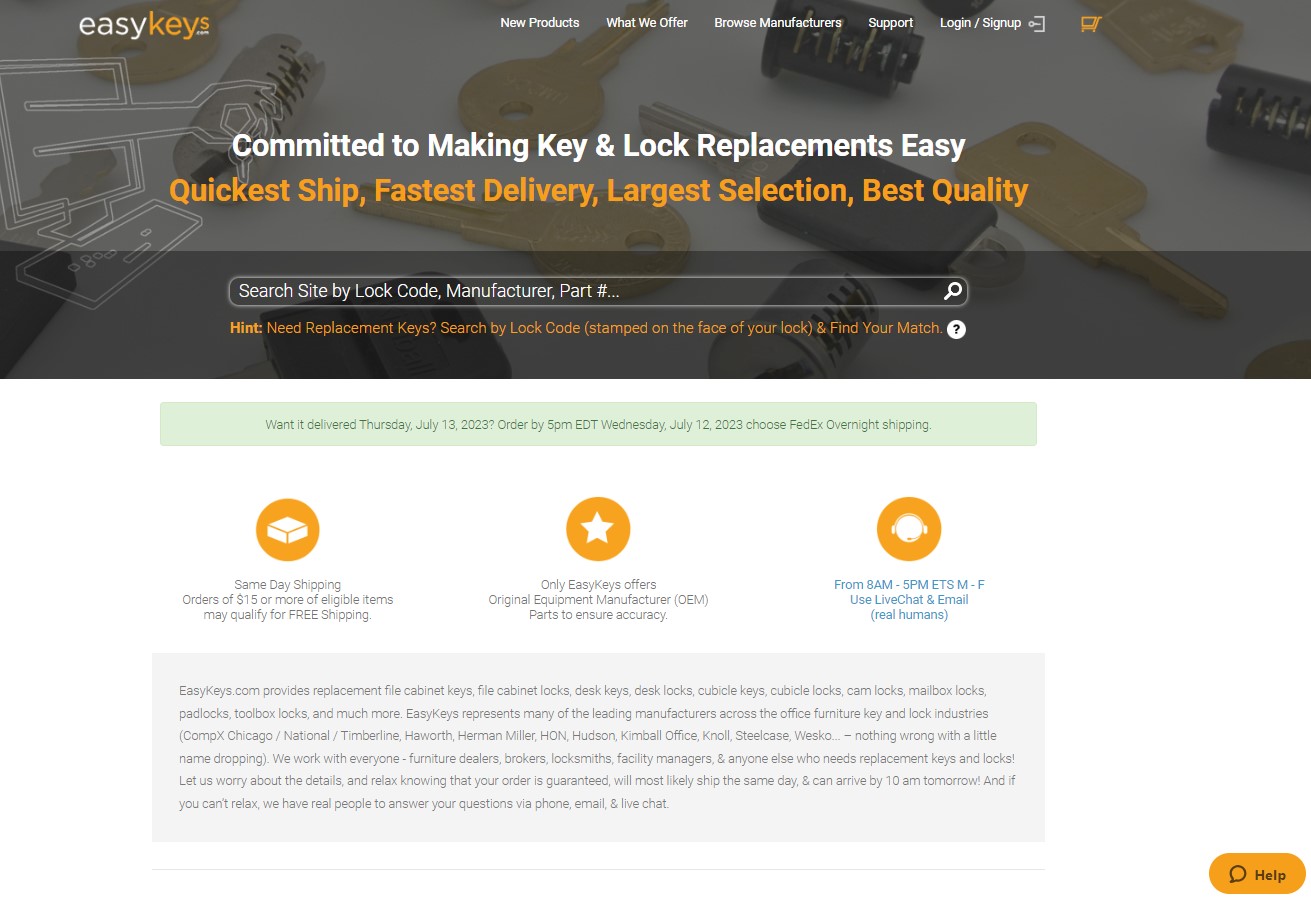 ---
Revolutionizing Broadcast Ad Sales with Cutting-Edge Technology:
Streamline and Scale with Microservices.
Our team expertly designed and implemented a Microservice Architecture in an AKS Cluster, leveraging JavaScript, TypeScript, C#, GoLang, ASP.NET Core, Docker, Kubernetes, EF Core, and CosmosDb. Seamlessly integrating back-end systems with Salesforce applications, we streamlined processes and enhanced efficiency. Additionally, we successfully migrated the AngularJs app to the latest Angular framework, unlocking advanced features and optimizing performance. Experience the future of broadcast ad sales with our innovative solutions.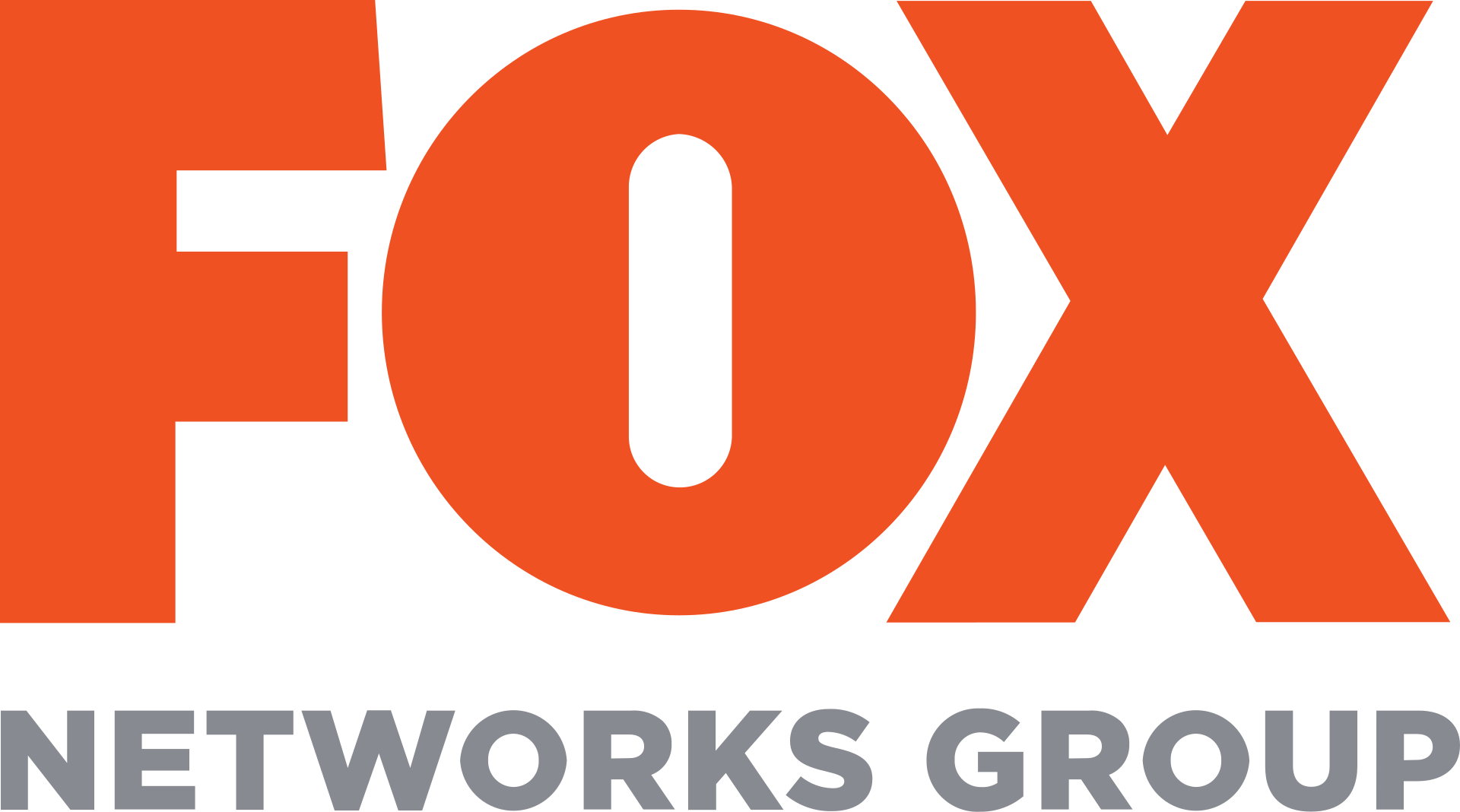 ---
Transforming Healthcare Access with Intelligent Solutions:
Innovating Healthcare Access with Intelligent Solutions.
Our team spearheaded the design and development of a real-time income estimation WebApi service for the Patient Services platform. Leveraging JavaScript/TypeScript, C#, ASP.NET Core, and ORM, we created a robust and efficient solution that enhances the patient experience. Additionally, we played a pivotal role in analyzing, designing, and developing a Machine Learning platform for Patient Services. With Angular, DDD, Workflow, TDD, RStudio, Naïve Bayes, and Logistic Regression, we contributed to the creation of a semi-autonomous, near real-time intelligent system that revolutionizes healthcare access for providers and patients alike. Trust us to lead the way to a brighter and more accessible healthcare future.
---
Elevating Pharmacy Point of Sale Systems with Expert Consulting:
Empowering Pharmacy POS Systems for Unparalleled Efficiency.
As a trusted consultant, I partnered with a private software company specializing in pharmacy-based Point of Sale (POS) systems. Guiding the CEO on technology choices, I conducted comprehensive code reviews and successfully refactored their existing .NET WPF application for seamless deployment. Going the extra mile, I integrated the First Data e4 gateway, enabling secure and efficient credit card payments. With expertise in WPF, MVVM, MVVM Light, Prism, C#, WebApi, and ASP.NET, I bring a wealth of knowledge and specialized proficiency in POS systems. Trust me to revolutionize your pharmacy operations with cutting-edge solutions.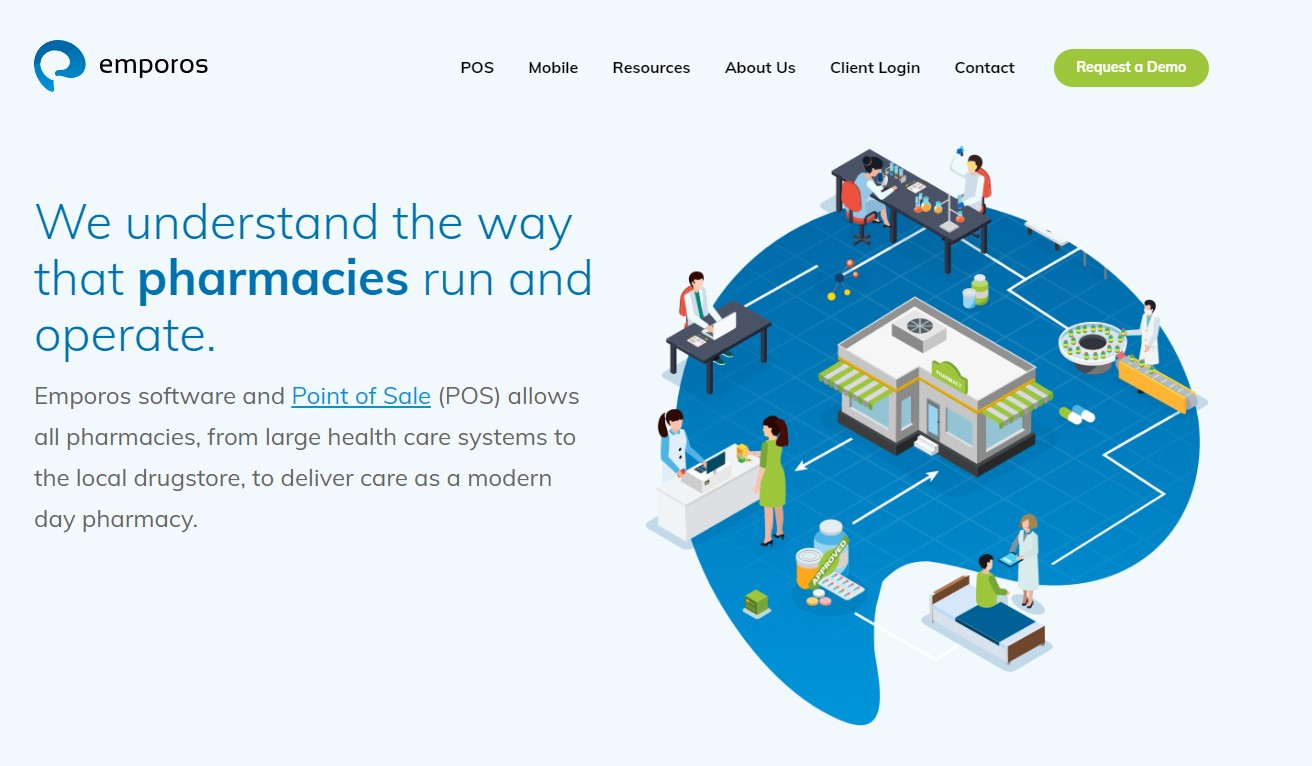 ---
Unlocking Seamless Integration and Enhanced User Experiences:
Seamless Integration. Enhanced Experiences. Unleash the Potential.
With a proven track record in ASP.NET MVC, Bootstrap, AngularJs, and JavaScript, I showcased my expertise by designing and implementing C# applications for a high-scale integration project, seamlessly connecting multiple applications. As a leader, I spearheaded the successful migration of an ASP.NET WebForm intranet portal application to ASP.NET MVC 5.0 with Entity Framework (EF) 6.x, elevating its maintainability and performance. Furthermore, I developed a responsive portal application that utilized AngularJs, Bootstrap, ASP.NET MVC, and WebApi's, ensuring intuitive user interfaces across various devices. Experience the power of streamlined integration and captivating user experiences with our cutting-edge solutions.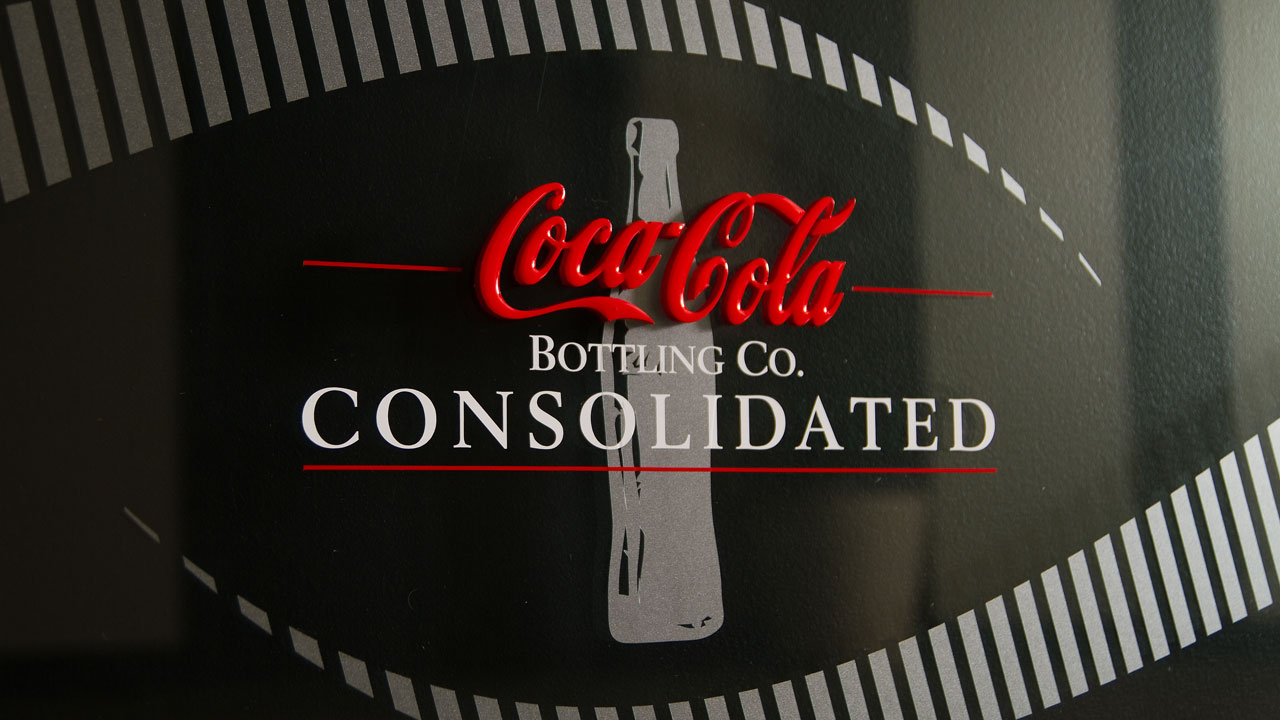 ---
Chava Radio
an innovative and cutting-edge online radio platform
The Chava Radio project is an innovative and cutting-edge online radio platform that specializes in delivering the rich and inspiring sounds of Jewish music to a global audience. Built using the powerful Microsoft .NET ASP.NET Core MVC and WebApi frameworks, along with the dynamic AngularJs technology, this project brings together the best of modern web development to create a seamless and engaging user experience.