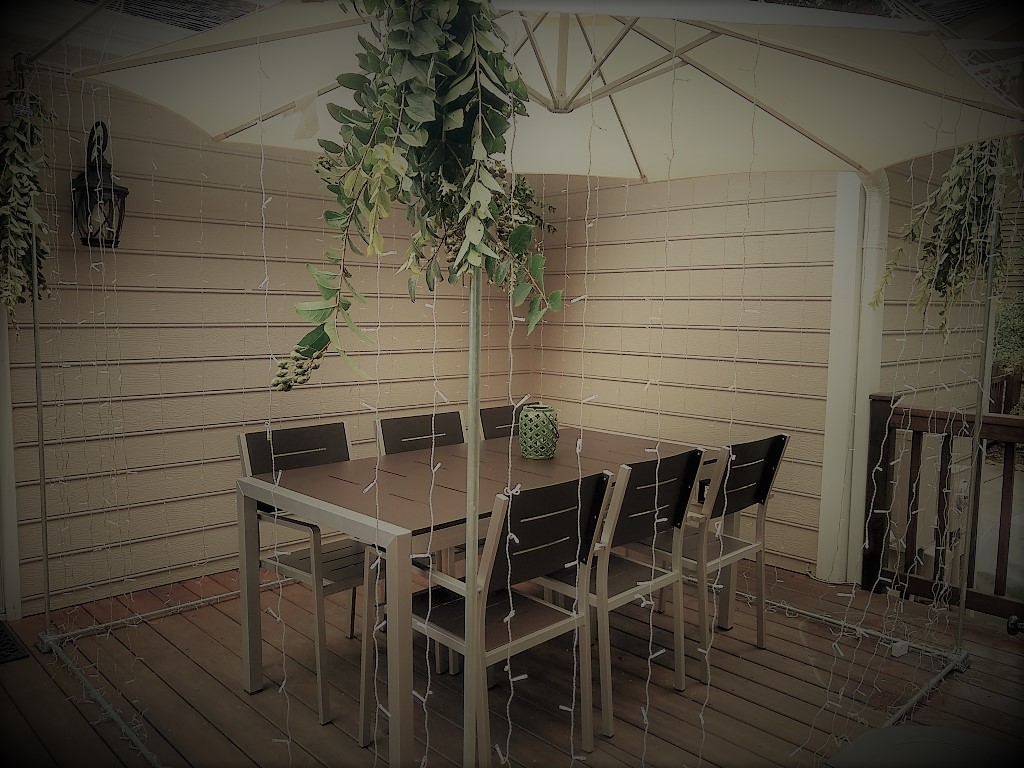 Chag Sukkot – The Final Destination
The climax of the Fall Festivities according to G-d's redemptive calendar is Chag Sukkot/Festival of Booths. It was known throughout the centuries as the Zeman Simchateinu/Season of our Rejoicing.
Read More →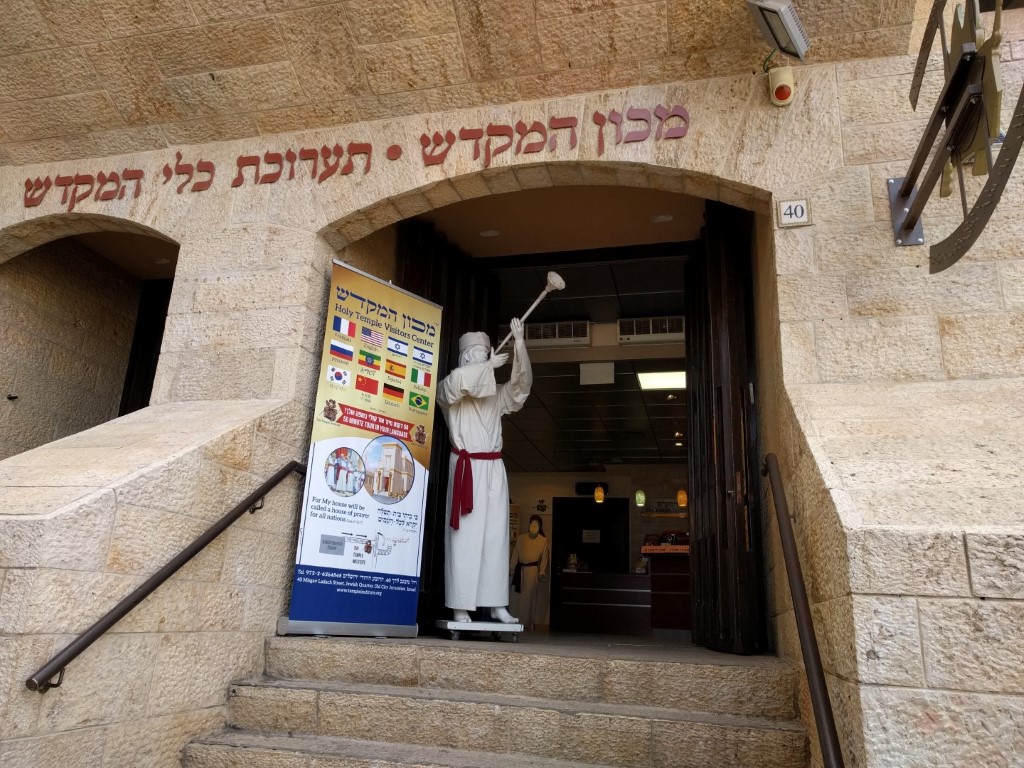 YOM KIPPUR (DAY OF ATONEMENT)
What: Yom Kippur is the holiest day of the year when we are closest to G‑d and to the essence of our souls. The biblical name for the Day of Atonement is Yom Hakippurim meaning "the day of covering or concealing."
Read More →
Messianic Perspectives: Passover 2017
As believers in the G-d of Israel, it is exciting to see and understand G-d's redemptive program(calendar) at work for Israel and for ALL who believe in Him. Festival of Passover is one such appointed time to meet with G-d Of Israel.
Read More →