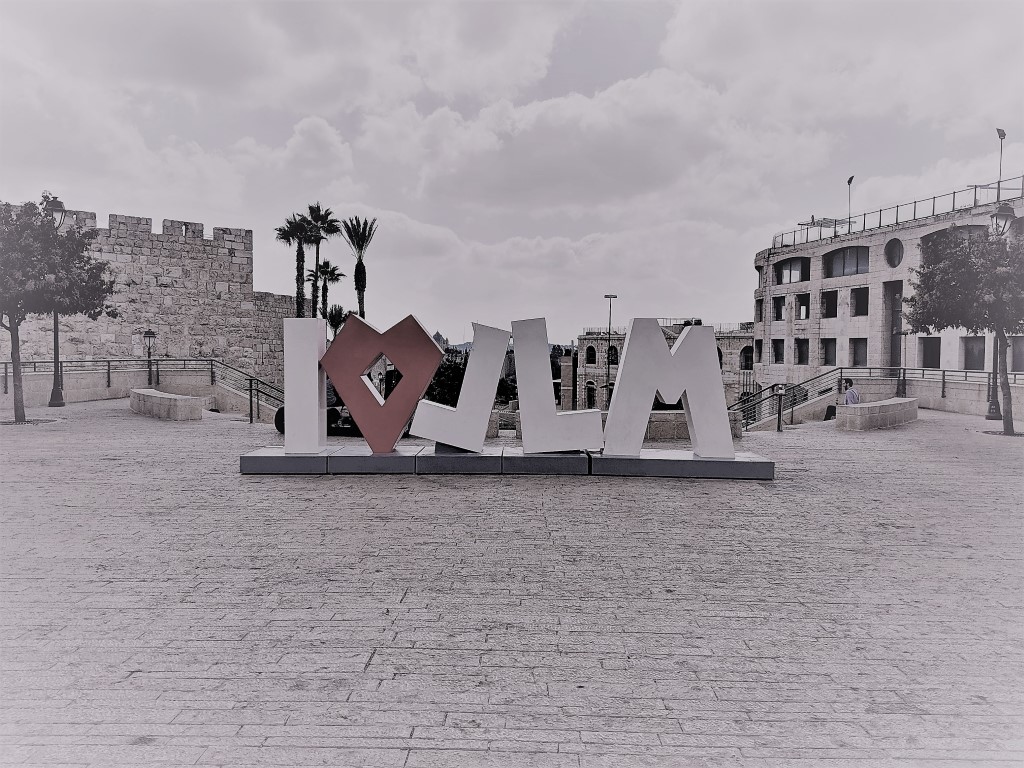 Jerusalem Is Israel's Capital
The Big Palestine lie has been exposed for what it is. The truth behind the word and its origin.
Read More →
Messianic Perspectives: Passover 2017
As believers in the G-d of Israel, it is exciting to see and understand G-d's redemptive program(calendar) at work for Israel and for ALL who believe in Him. Festival of Passover is one such appointed time to meet with G-d Of Israel.
Read More →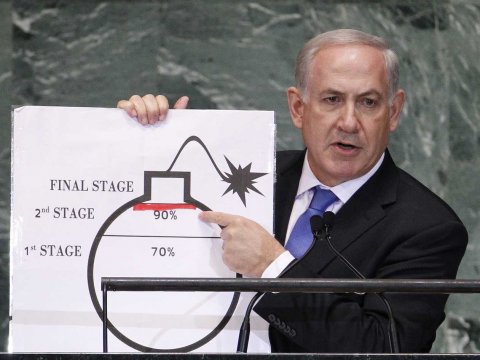 Letter to Prime Minister Benjamin Netanyahu
Response to Israel Prime Minister Benjamin Netanyahu speech at United Nations in regard to Iran's nuclear bomb.
Read More →