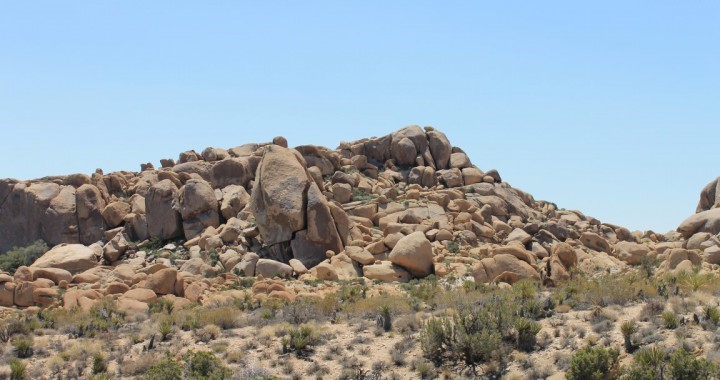 God's Leadership Manual
What a joy it was to see such a large group of men desiring to study God's word. I thank each and every one of you for taking a couple of hours from your busy lives to attend our neighborhood study.
Because we are all busy and have other obligations we are going to meet every other Monday, but please don't procrastinate with your homework. Rather, incorporate our study with your daily spiritual routine. Our homework is important for our personal spiritual growth, so let us each invest in ourselves as time permits in our schedules.
I hope that we will continue to be committed to our gatherings and if for some reason you are not able to attend one of the meetings, please don't feel as if you might fall behind in our studies. We will study God's Word at each meeting and each meeting will be independent of the previous one.
Yesterday, we covered Acts 7:1-29. We had many great questions! It is very important that we understand that we do not question the authority of the scriptures but rather question the text. What I mean is that we keep on asking questions regarding Who, What, When, Where, Why etc.
One additional homework item we all agreed to do was to find the origin of the English word "beautiful/fair" found in Acts 7:20. The best way to understand the meaning of a word's meaning is to go back to where it was first mentioned. From there we need to understand the context of where it was first mentioned. That context will give the original meaning of the text.
The goal of our homework is to pay attention to what is written in the text itself. Once we slow down and begin to pay attention, then God can start using His unchanging Word to transform our lives.