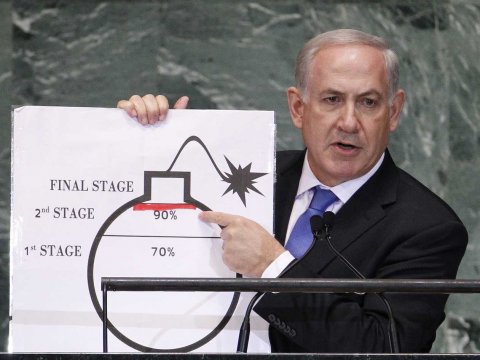 To His Majesty and Prime Minister Benjamin Netanyahu,
Let it be known that our family and countless others in my country of the United States pray faithfully for you and for Israel that the G-d of Abraham, Isaac, and Yacov hold you, keep you, and sustain you, as He faithfully has over the course of Israel's existence, in the midst of the turmoil that you face today and will continue to face in the days to come. It saddens our hearts to learn of the current Iranian Deal that puts an even deeper divide between our nations. As we know and hold fast to, any enemy of Israel is an enemy of G-d. We continue to pray for wisdom for you as you forge through unchartered and isolated territory and pray also for our nation to humble herself before the Everpresent LORD and His elect nation, Israel.
Standing strong with Israel,
Proud owners of King David Consulting LLC
This work is licensed under a
Creative Commons Attribution-NonCommercial-NoDerivatives 4.0 International License
.